OUR STAFF
GET TO KNOW US A LITTLE BETTER
DIRECTOR OF CUSTOMER SERVICE
Steve joined Capital Retreat Center in Aug. 2007, having previously been employed by Hyatt Hotels as a corporate concierge and convention services floor manager. Steve brings 18 years of hospitality experience specializing  in meetings , conventions and special events. Steve's role is to help group leaders plan all facets of their retreats and to supervise our guest service staff ensuring that we provide excellent customer service before, during, and after your event.  Steve is married to Mary and has 3 children Jakob, Carleigh and Tori.
You can contact Steve via e-mail at: steve@capitalretreat.org or directly at 717-794-1402.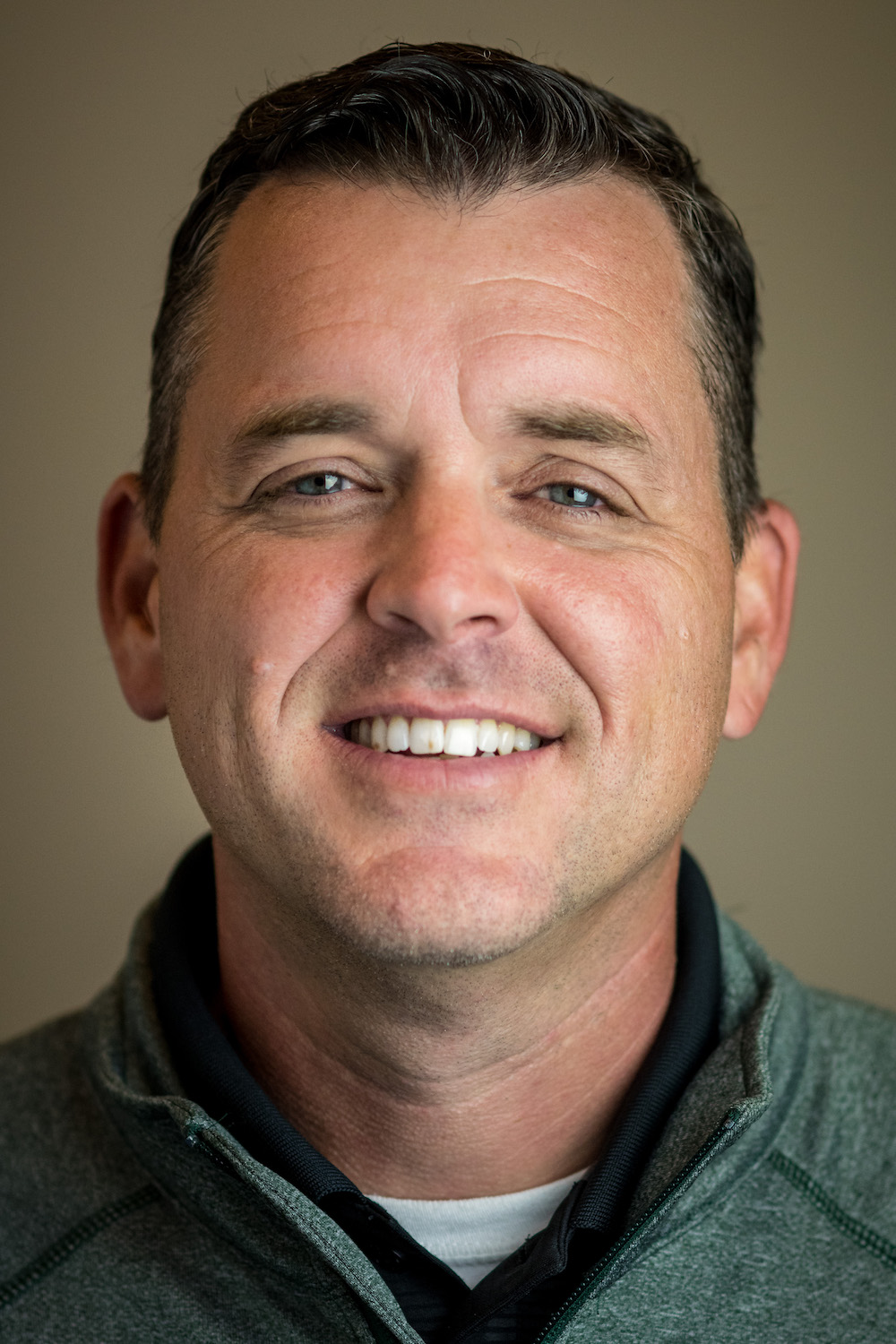 DIRECTOR OF COMMUNITY ENGAGEMENT AND RETREAT SALES
Seaton joined CRC in August of 2021, after working for nearly a decade directing Vocational Services for people with disabilities, working with businesses to promote inclusion. Prior to that, Seaton worked for years in both sales and politics. Seaton is a graduate of American University in Washington, DC and now lives in Frederick, MD with his wife and children. He is an avid Boston sports fan and is an accomplished writer. In his remaining spare time, Seaton loves to hike, travel, and provide his kids with new experiences.
You can contact Seaton via e-mail at: seatonv@capitalretreat.org or directly at 301-468-1719