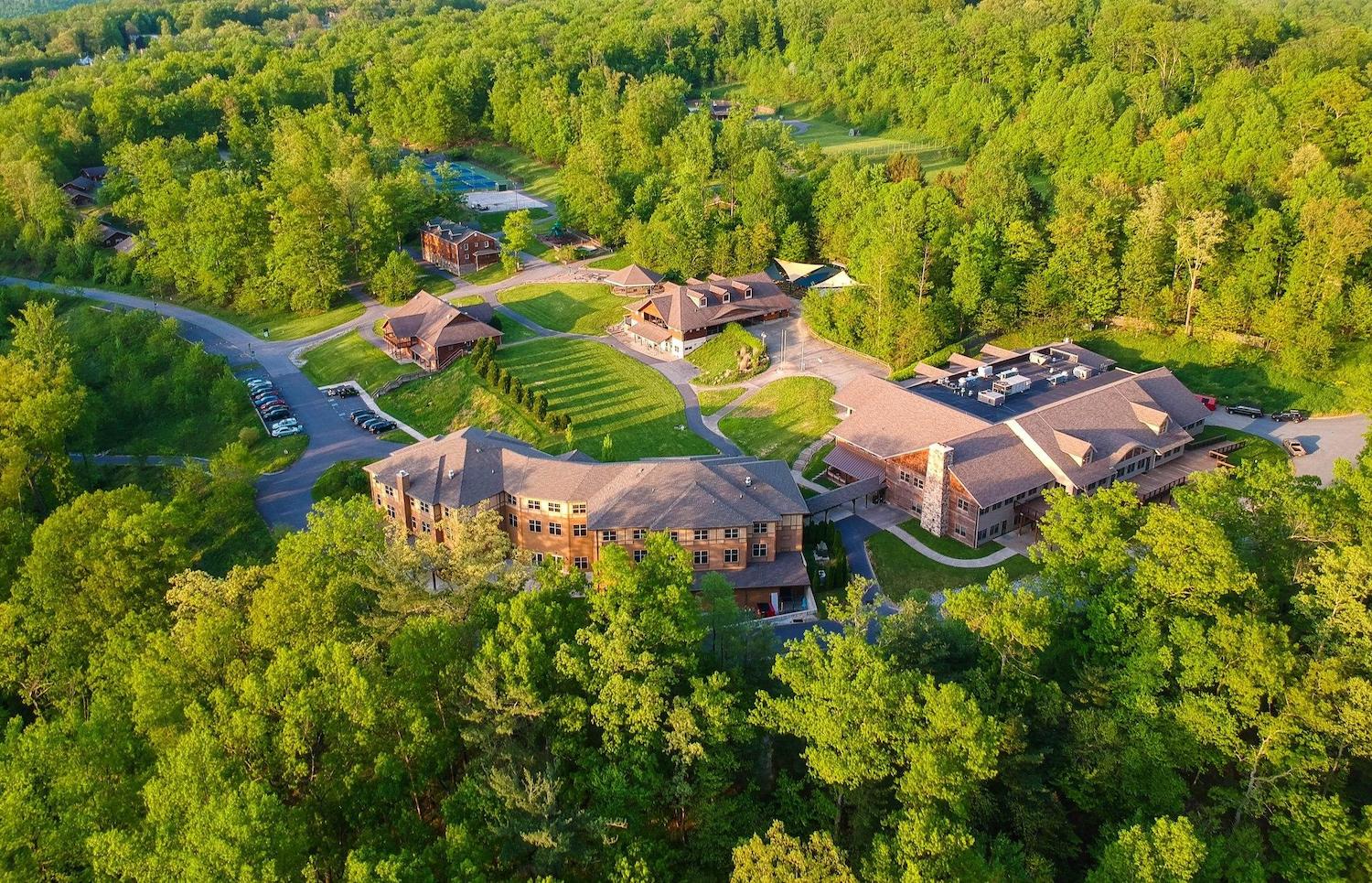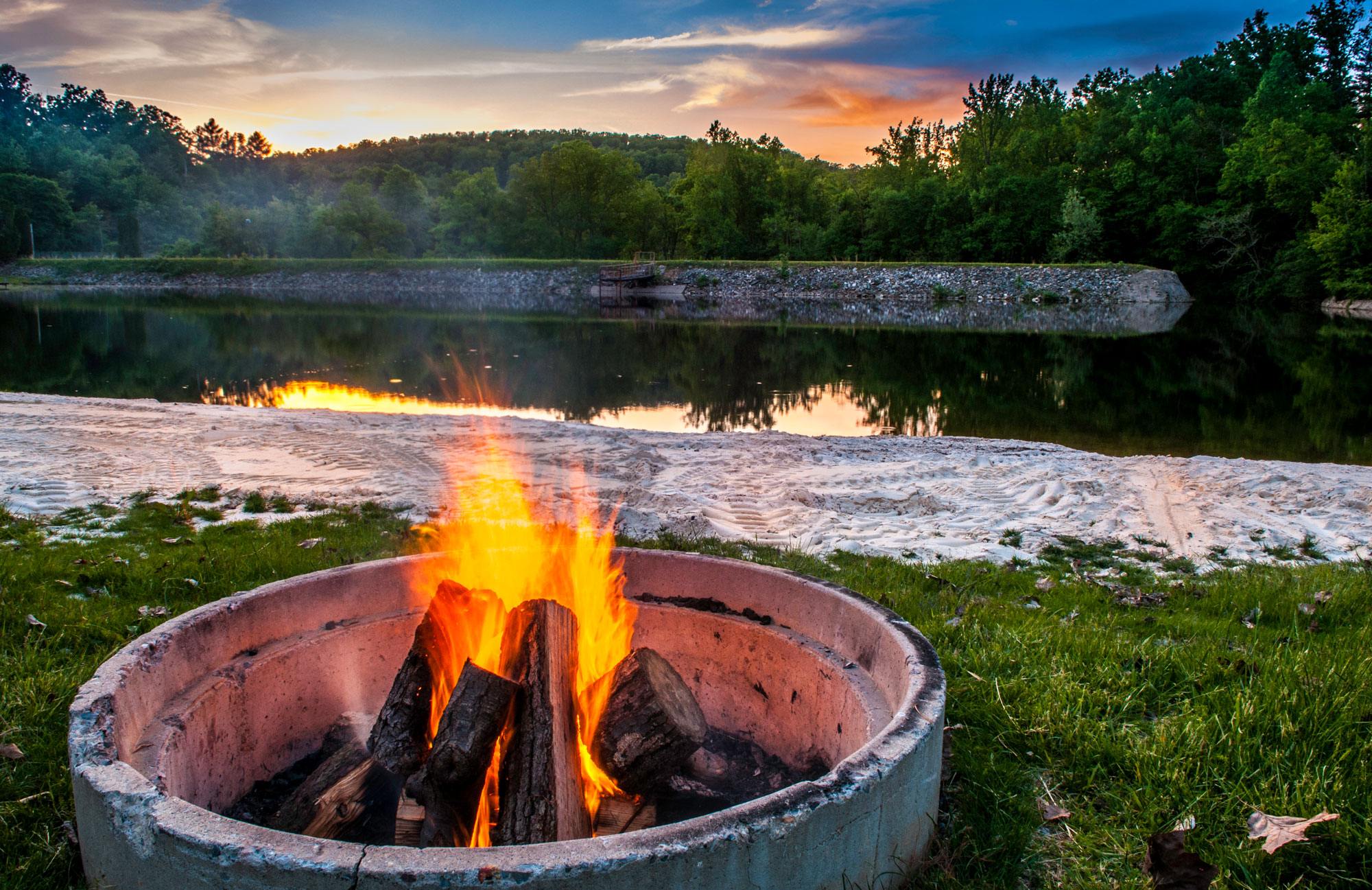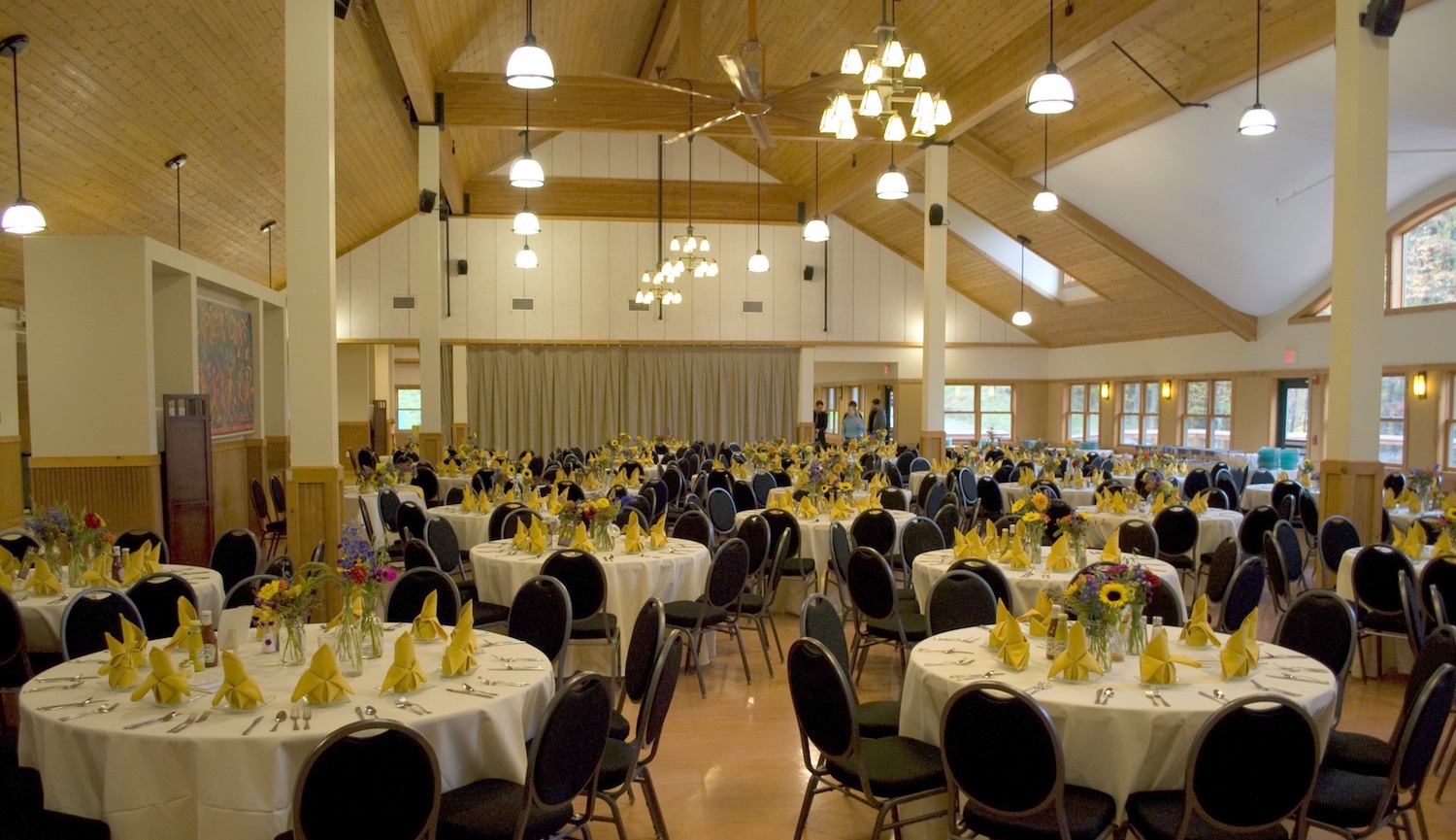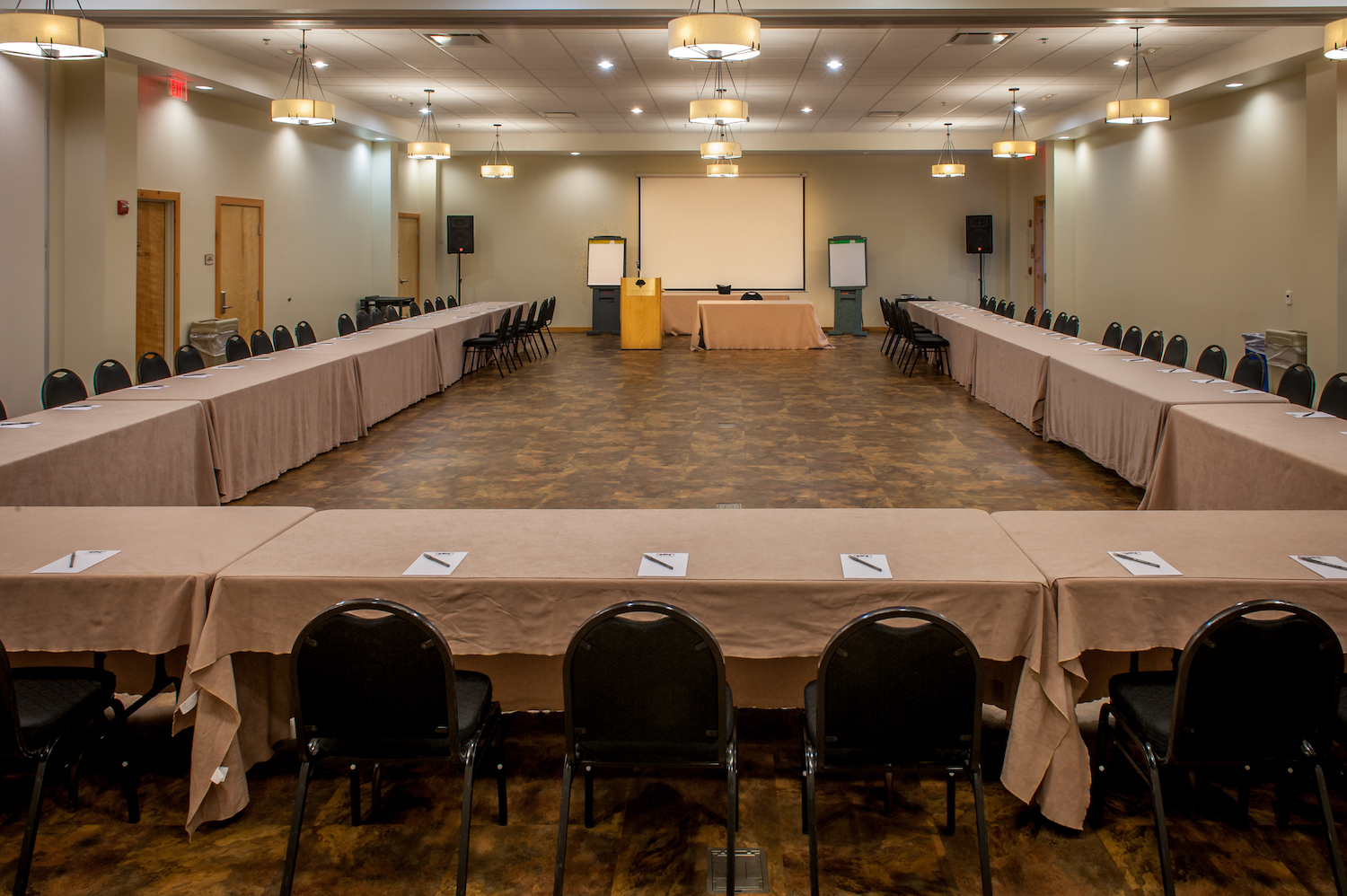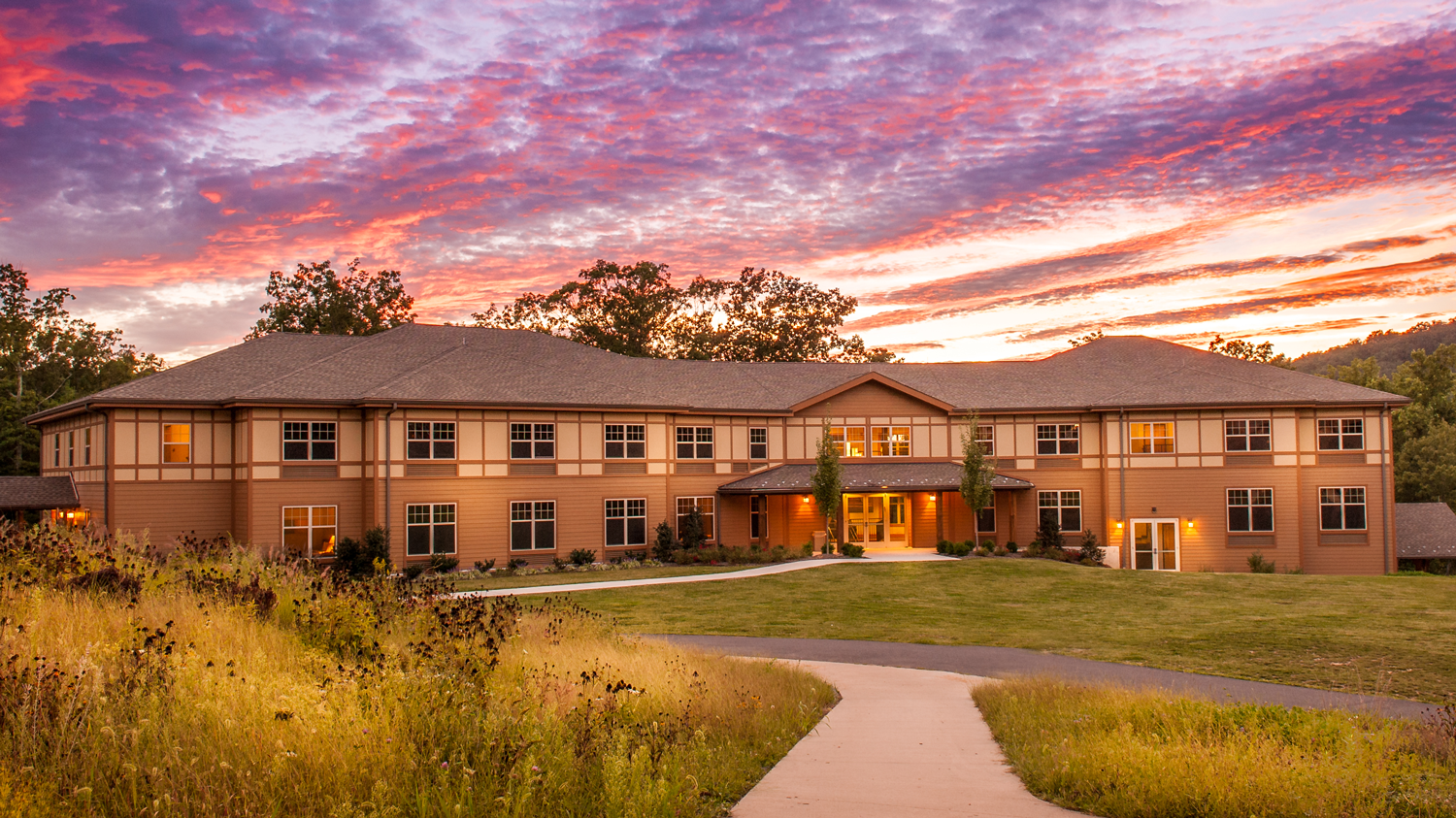 Capital Retreat Center is an all-inclusive, full-service facility for any sized group.  We are able to customize events to the needs of the participants.  Our calendar is filling up fast, so book today.
Cabins@Capital
Quarantined at home? Need to get the family out of the house? Capital Camps and Retreat Center is ready for you and your family. Our 270-acre campus is the perfect location to get away, enjoy outdoor activities as a family and stay socially distanced. Rental opportunities are filling fast, so don't miss out. For further details and registration please click here.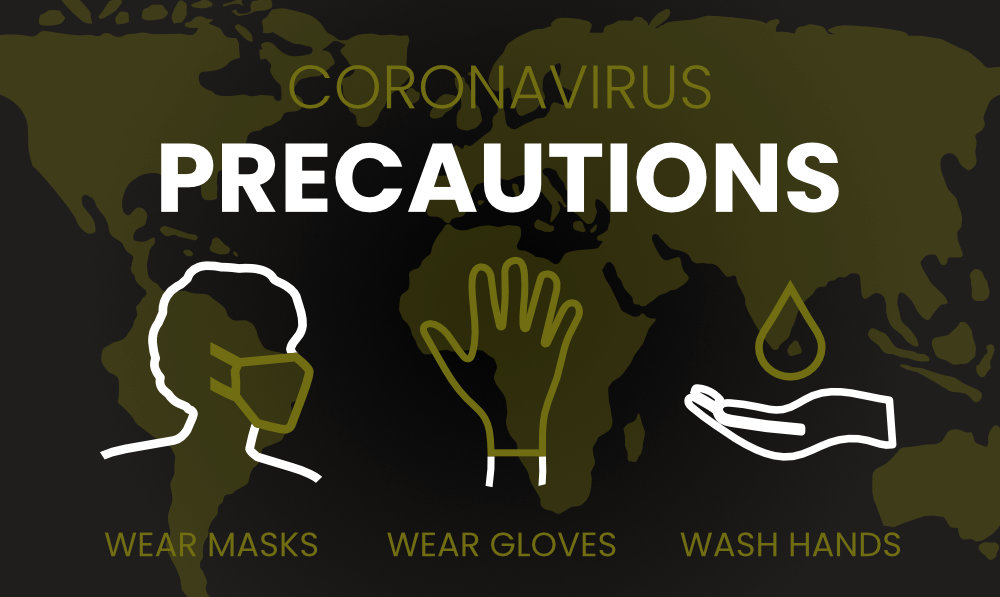 Safety at the Center
Covid-19 has changed the daily lives of everyone. Capital Retreat Center is no exception. With the safety and well-being of our guests and staff as our first priority, we are implementing safety protocol based on guidelines established by the Centers for Disease Control and the State of Pennsylvania. Social distancing, face masks, increased cleaning and disinfection are examples of many changes in place.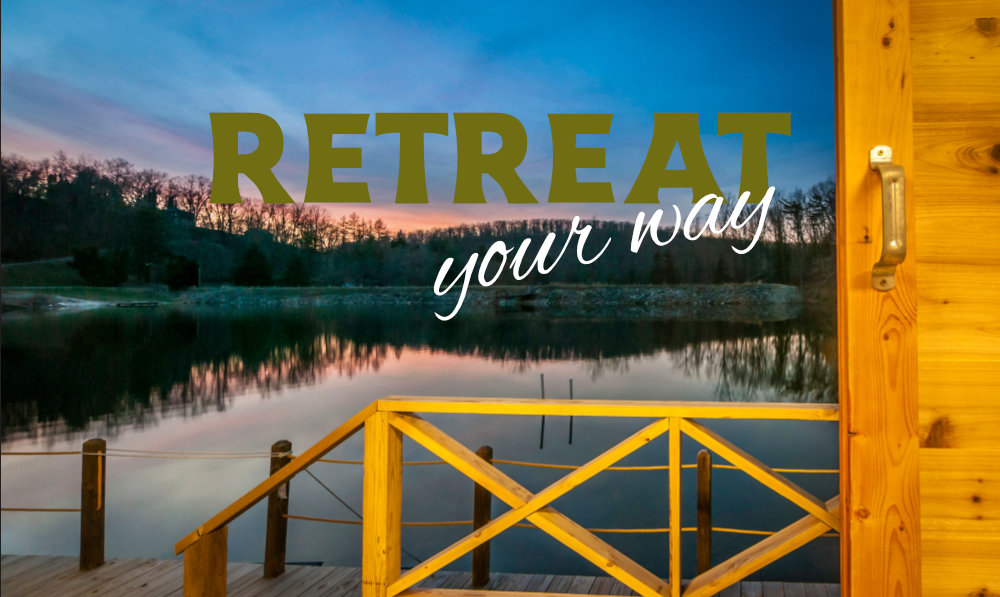 New Opportunities
We have created new opportunities to experience our Retreat Center while maintaining a safe environment for everyone. One day customized events for organizations, businesses, and families. Our Retreat Center Team will work with you to plan and implement events that meet your needs and exceed your expectations. Groups will have a full day of activities and seminars, enjoy our custom-designed menu options for meals, all during a day visit. Please contact Sheryl Stepp, Customer Service Assistant Director at 717-794-1448 or sheryl@captialretreat.org to schedule your event.
Our campus accommodates a wide range of groups and houses over 700 guests in a combination of shared and single lodge rooms and cabins.  From hotel-style lodge rooms with queen beds to cabins with bunk-beds to platform tents, you have a variety of housing options from which to choose.
Ropes/Challenge Courses, Theatre Center (Habima), Active Recreation (Outdoor), and the list goes on!
Get inspired.  Don't take our word for it.  Our clients say it best.  Read for yourself the kind words our retreating partners say about us.  Nothing makes us happier than hearing how happy we make our clients.
Meeting space is precious at Capital Retreat Center.  We can guarantee one large room for all your guests.  Smaller breakout rooms are considered on a case-by-case basis, dependent on the rental demand on requested dates at the time of contract.
Have a question about pricing?  We customize your itinerary based on the individual needs of your event.  Consequently, we do not publish our rates.  We'd be happy to offer a "needs-analysis consultation" to determine the most cost-effective recommendation for your budget.  For more information on availability, pricing and to schedule a tour of Capital Retreat Center, please contact Steve Simmons, Director of Customer Service.
Phone: 717-794-1402
Email: steve@capitalretreat.org
Business Hours: Monday-Friday, 9a-5p.