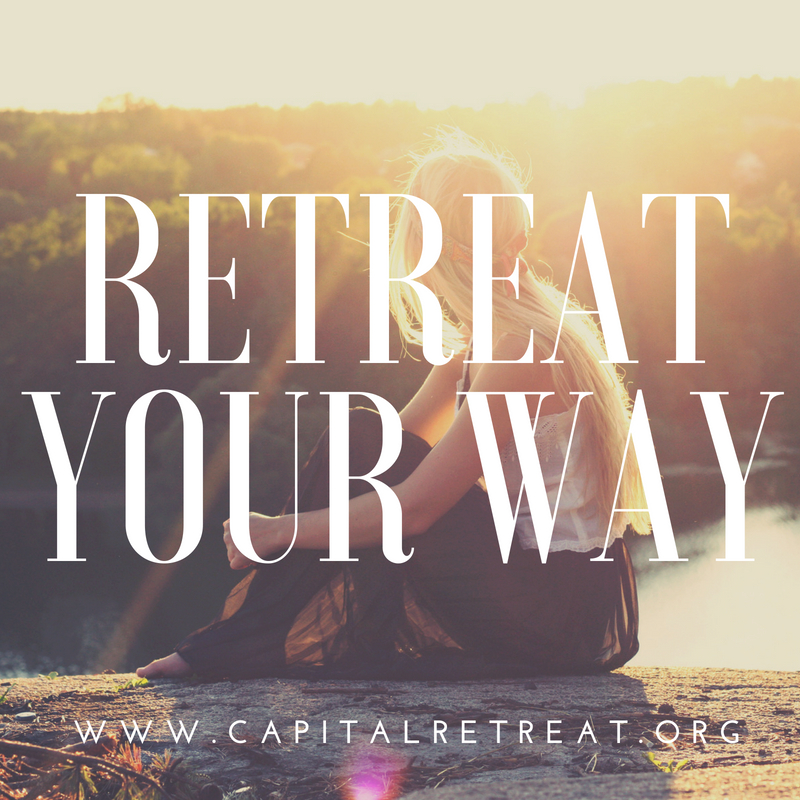 As we enter 2020, please remember that our trademark service reflects a commitment to excellence – for every group and every event. We bring experience and passion to every assignment so you can "Retreat Your Way." Our experienced Guest Services Staff is happy to brainstorm with you and/or your group leaders to help develop a plan to exceed your group's goals and expectations.
For corporate groups, we'll provide services to help ensure your success. From team-building exercises to a variety of talented facilitators, we're here for you!
If you're a corporate trainer in search of a location for a mid-week gathering – look no further! We'll work hard to make you feel welcomed, nurtured and supported, and our customer support staff is always on-hand to make sure the only thing you have to worry about is your people!
We invite you to experience a whole new world of ultimate convenience, access, and value for your next group getaway.  Have you ever been the one who had to do all the planning for a trip with your organization, school, congregation, friends or family?  Wouldn't you love it if an experienced team of Guest Services professionals assisted you in narrowing down the options and confirming all the details – all at no additional cost?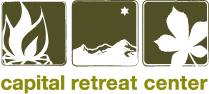 We'll not only take care of the details during your stay with us, but we'll also offer you insider access to nearby Gettysburg, Ski Liberty, Washington DC, and Baltimore, to make your occasion one to remember.  From arranging your customized menu to scheduling instructors for our challenge courses – leave it to us to take care of it all.  We offer this complimentary service to any group of 15 or more participants.