"The world can be your classroom — but ensuring that your field trip is a productive learning experience for students takes planning. This article helps you prepare your students, yourself, and others for a successful field trip." Take a look at some of the helpful tips from Learn NC on planning a school field trip that can help teachers and school admins from the planning phases, to execution.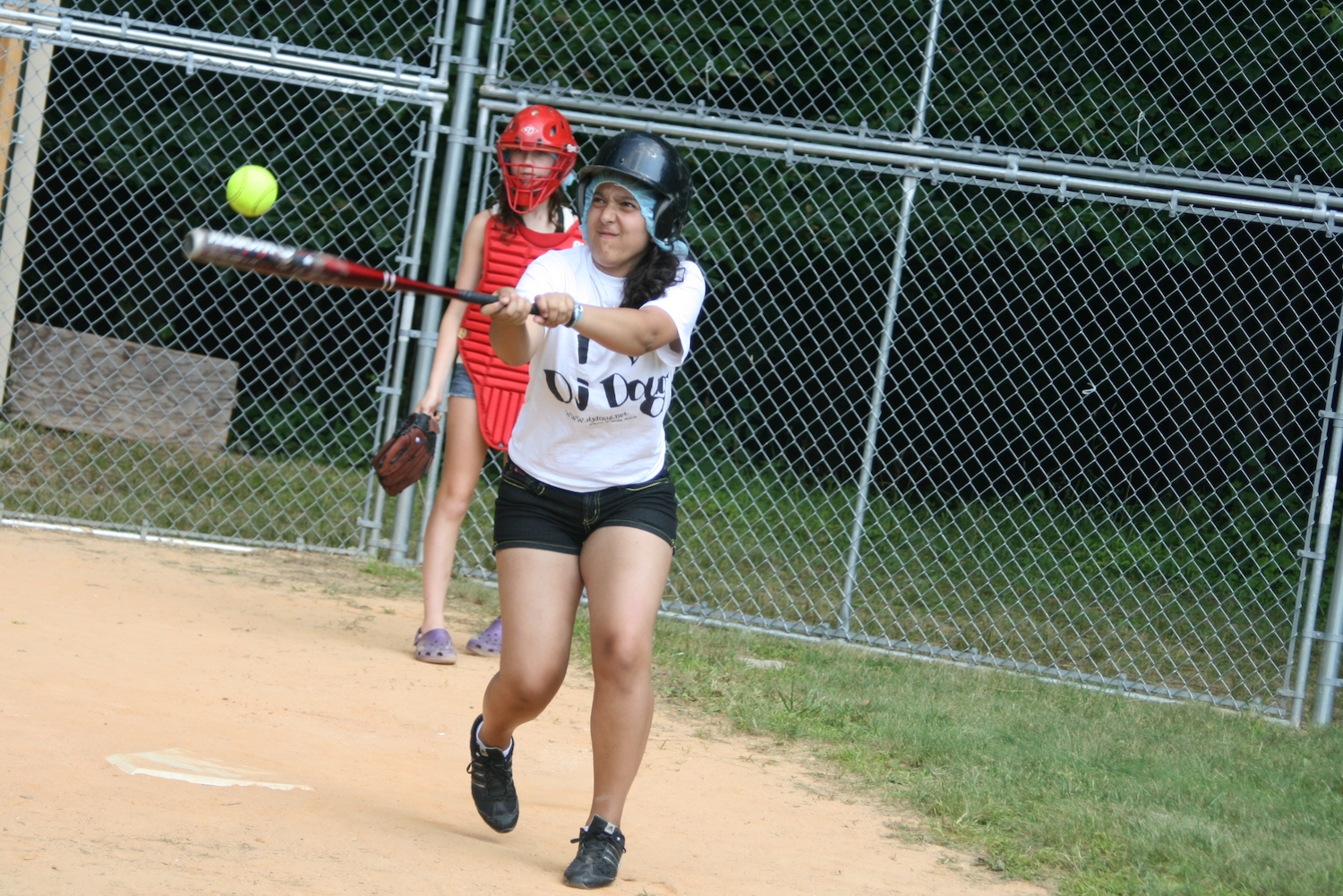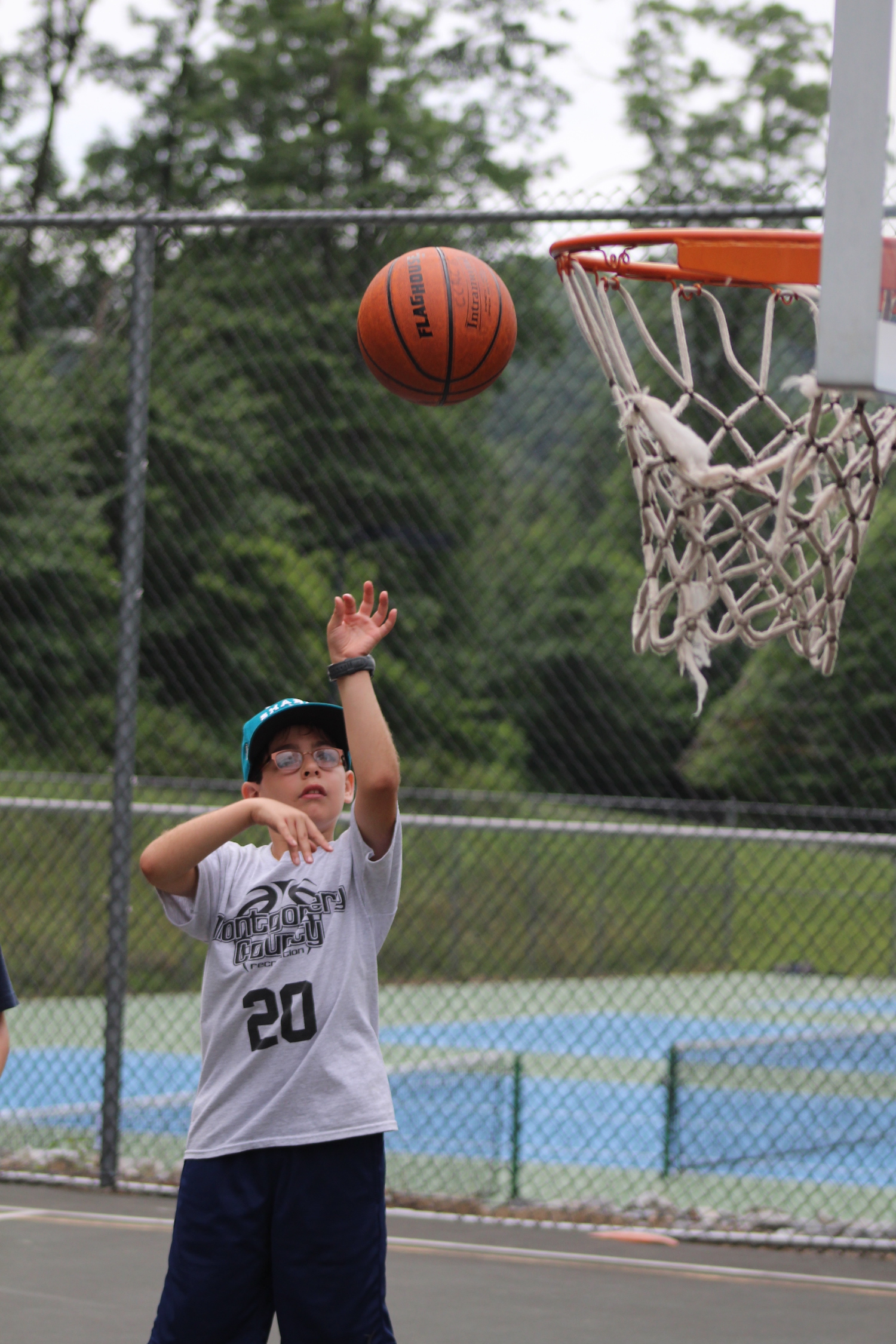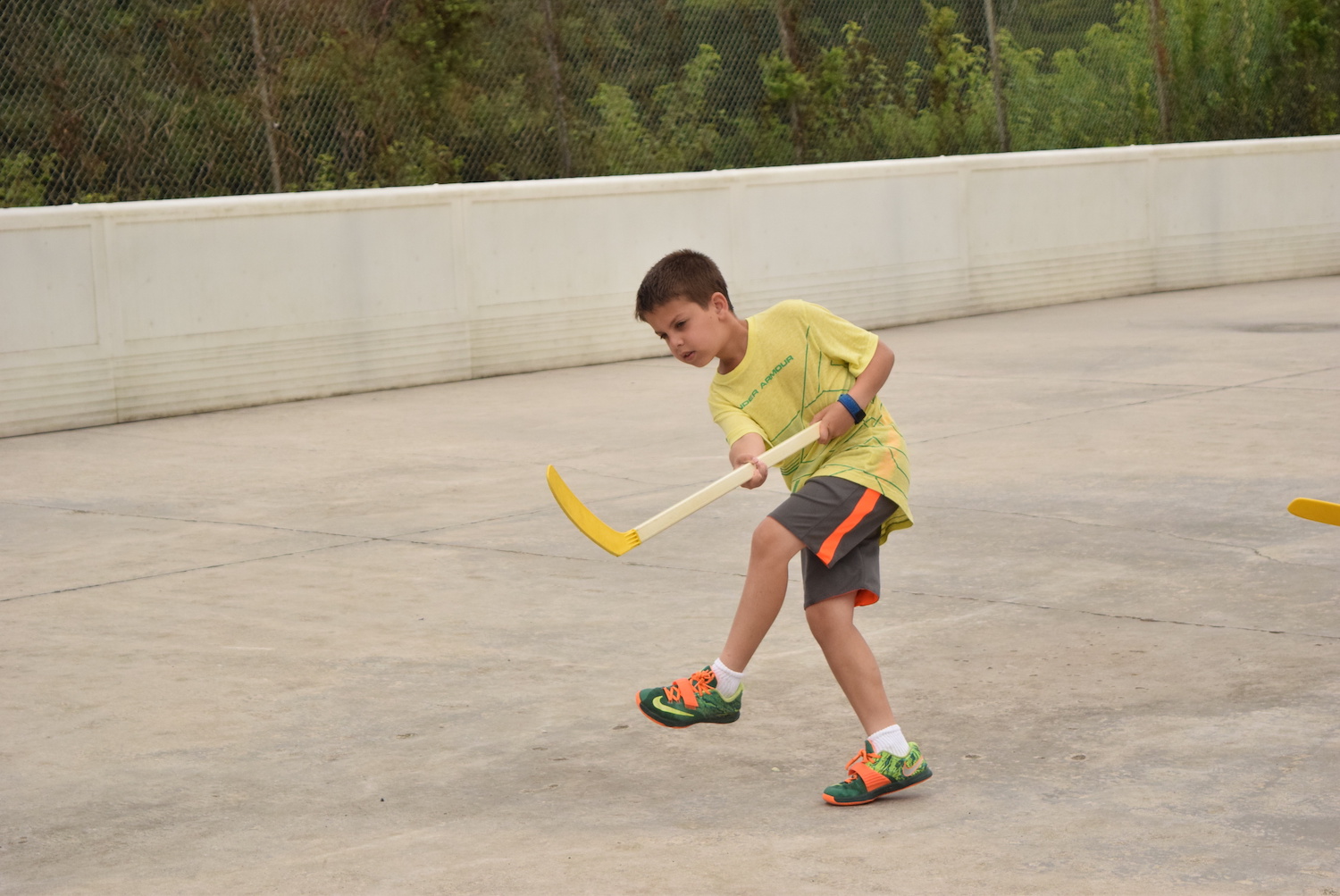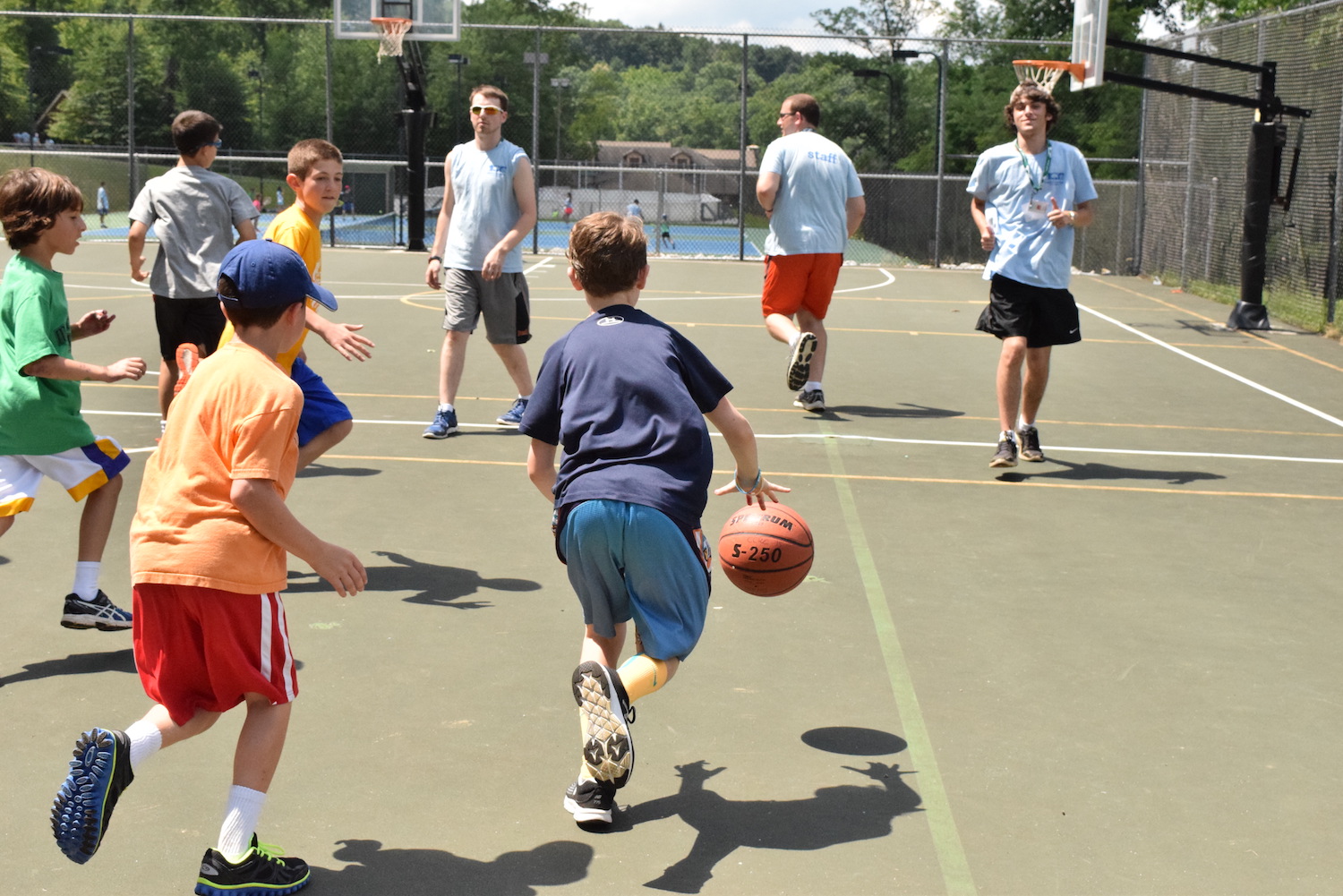 First step in executing a field trip is planning and purpose. What is the reason for this trip? What is the correlation with the students curriculum? Basically, how are they going to learn and benefit from such and event?
Second step is preparing the students. Learn NC covered the following actions:
Introduce the trip as a part of a lesson
Stimulate students' interest for the trip
Discuss your expectations for learning and behavior
Prepare students with a twenty-four hour "staging period"
Develop a schedule of activities or itinerary
Create a packing checklist for overnight travel
Third step could be a top priority. This entails prepping others for the days events, gaining permission from school officials and parents. Informing all who will be involved to ensure a safely executed trip. Coordinate funds, transportation, itinerary and more.
Fourth step is preparing yourself. As the coordinator you need to keep yourself organized and focused on the to-dos prior to and the day of. For us, an important step they mentioned involves the coordination with us and our facility. "Conduct a pre-visit to scout the site. Do you know where the restrooms are located? What do you know about accessibility of the site for your physically challenged students? What spaces are available for students to take notes, make sketches, or take pictures or video? Can you obtain a map of the visit to share with students in advance? What can you discern about crowd control within the visit space? How will students with special needs be affected by various noises, people, lighting, and other environmental factors?" We can help answer and organize all your questions and needs to allow the day to go as planned.
The Final is prepping everyone on what to bring. Make lists for yourself, assistants for the day, volunteers, fellow co-workers, and the students. Each group with have different needs for the field trip. It's important to have clear checklists to hand out prior to the day, allowing appropriate prep time for everyone to gather what they need. Share these lists with the event venue as well. We may have the means to accommodate some of the items if needed. Plan for the unprepared. There's always going to be someone who forgot something or lost it on the way. Have extras on hand for the "just in case" situations.
Remember, once the day has arrived all you can do is step back and let it happen. Up until this point you've done your homework, you've provided as much prep and assistance as you could to ensure everyone has what they need to know and what to expect of the day. If you work with a professional facility like ours, we will take over once you arrive and allow for a fun filled, eventful day that goes as planned.
Go to LearnNC.org to get more helpful details on planning a successful school trip.
Contact us to plan your school retreat trip now!