How do you know you've chosen the best retreat center for you and your attendees? By asking the right questions!
There are a number of things to consider when you're thinking about your retreat.  Becoming a retreat leader is more than being passionate about instructing.  You need to build a business mindset and approach your retreat like a real business opportunity.  Leading a successful retreat takes dedication and hard work, but when you do it right, you'll head home feeling like you've knocked it out of the park.
Location, location, location. Retreat locations are usually synonymous with the natural world and remote areas. The best locations offer lots of opportunities for experiencing the environment.  We thought beginner retreat leaders (or even seasoned ones!) might want some extra help with the questions to ask before booking a retreat center.  So let's get started!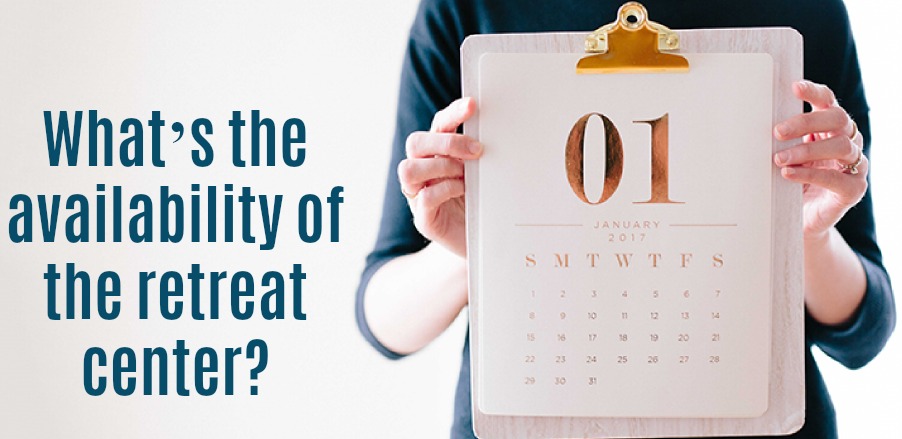 What's the availability of the retreat center? It might seem like a simple question, but it's a great place to begin. If you have a particular time of year in mind for your retreat, then you should learn, early on, whether the retreat center is available or not. You'll also want to investigate whether you need to book for a certain length of time. If you're planning your first retreat and it's local, you might want to consider a weekend retreat rather than a whole week.
What sort of accommodations are provided?
Make sure you ask all about the type of accommodation at the retreat center. Some retreat centers are more like hotels, and others have beachside cabanas, or huts in the jungle. Are there single, double, and shared rooms? What are the price differences? How are rooms allocated? Is it luxury, rustic, or somewhere in between?
Consider the season in which you'll be holding the retreat. Some guests might prefer air conditioning if it's hot and humid, whereas others might prefer to open the windows.
Is the retreat center for your exclusive use?
Sometimes large retreat centers might have more than one group on site at a time. This isn't necessarily a negative thing, but something for which you will want to prepare.  If one of your primary intentions is to build a sense of isolation, then this type of retreat center may not be for you!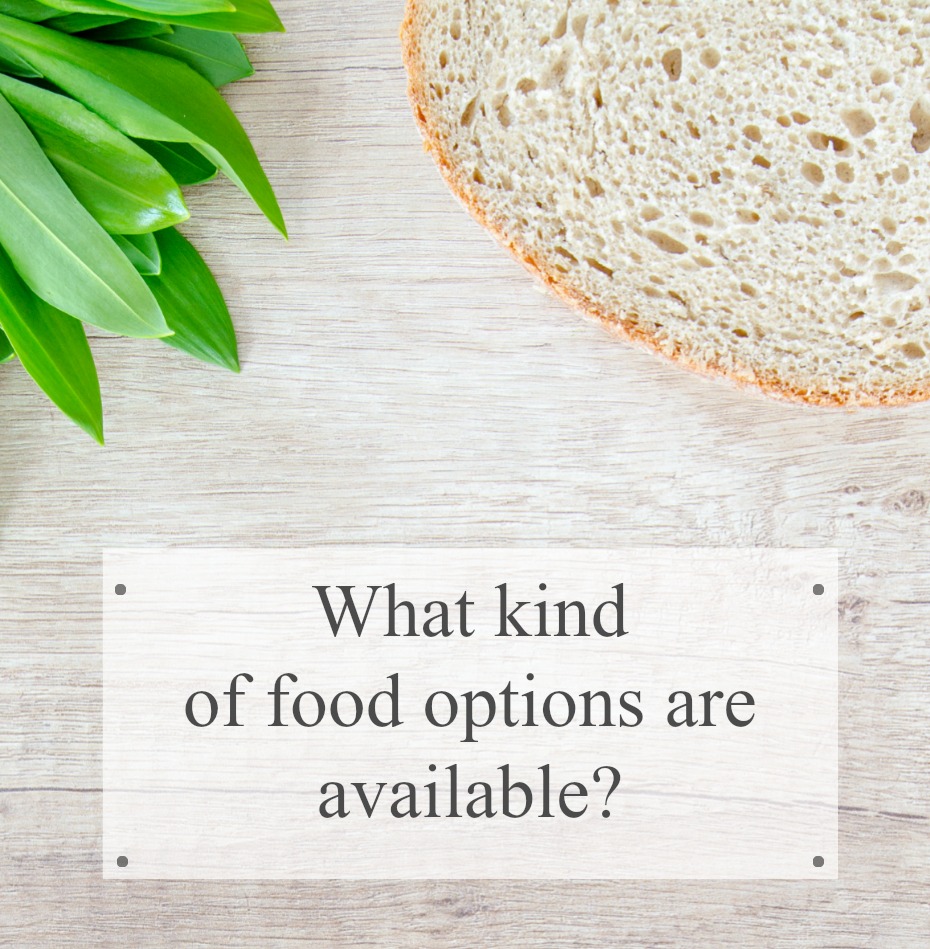 What kind of food options are available? 
The food on a retreat is an important part of the experience, so you'll want to ask a LOT of questions about it!  First, find out what meals are actually provided, and then what sort of options are available. Some retreat centers only offer vegetarian food, and others offer this as a base with additional add-ons if guests want it.
Also be sure to check what provisions are made for people with special dietary needs, and, if any of your attendees indicate this, then pass their information onto the retreat center as soon as possible, so they can communicate with them about it.
What will the weather and temperature be like during the retreat?
Think about what season it'll be when you're running your retreat. The retreat center is in the best position to answer your question about what the temperature and weather might be like at their specific location during that time. You can then decide if it is the right place for what you have in mind, or build a program that suits.
Do they have off-season rates?
If you've found the perfect retreat location, but it's out of your price range, or you want to go in the off-season, then you may be able to secure a discounted rate.  However, you'll want to take into account some extra considerations about leading a retreat during offseason.  Every retreat is different, but see if you can find out what the success rate of other offseason retreats was like.  Also ask if there are any extra issues, like fewer direct flights, that may impact on retreat sales.
What is the meeting space like?
What are the meeting rooms at the retreat center like? Are they open air or inside?  If there are outside gazebos, amphitheaters and fields, is it possible for you to lead sessions there? Know your participant numbers and make sure the space will fit them.
What optional activities are on offer?
There are usually optional activities a retreat center can offer to provide attendees some extra adventure and experiences (zip lines, high/low ropes courses, climbing wall, etc).  Many retreat centers offer the activities for you at an additional charge for certified instructors

Can they offer contact details for any retreat leaders who have worked there previously or references?
Lastly, even if your discussion with the retreat center goes well, you can ask for references or previous retreat leaders' contact information to learn if there's anything you might have missed. If you can, it's also worth asking previous retreat leaders if there's anything they would have done differently or anything that worked really well for them at the retreat center.
Taking the time to do your due diligence prior to finalizing your retreat is well worth the effort.  You'll be able to make an informed decision, and really use the retreat center to its full potential.
Once you've chosen and booked your retreat location, the rest of your retreat planning will be centered around creating a great program and marketing your retreat. There's plenty more to do before you're ready to lead the retreat, but you'll be well on your way!