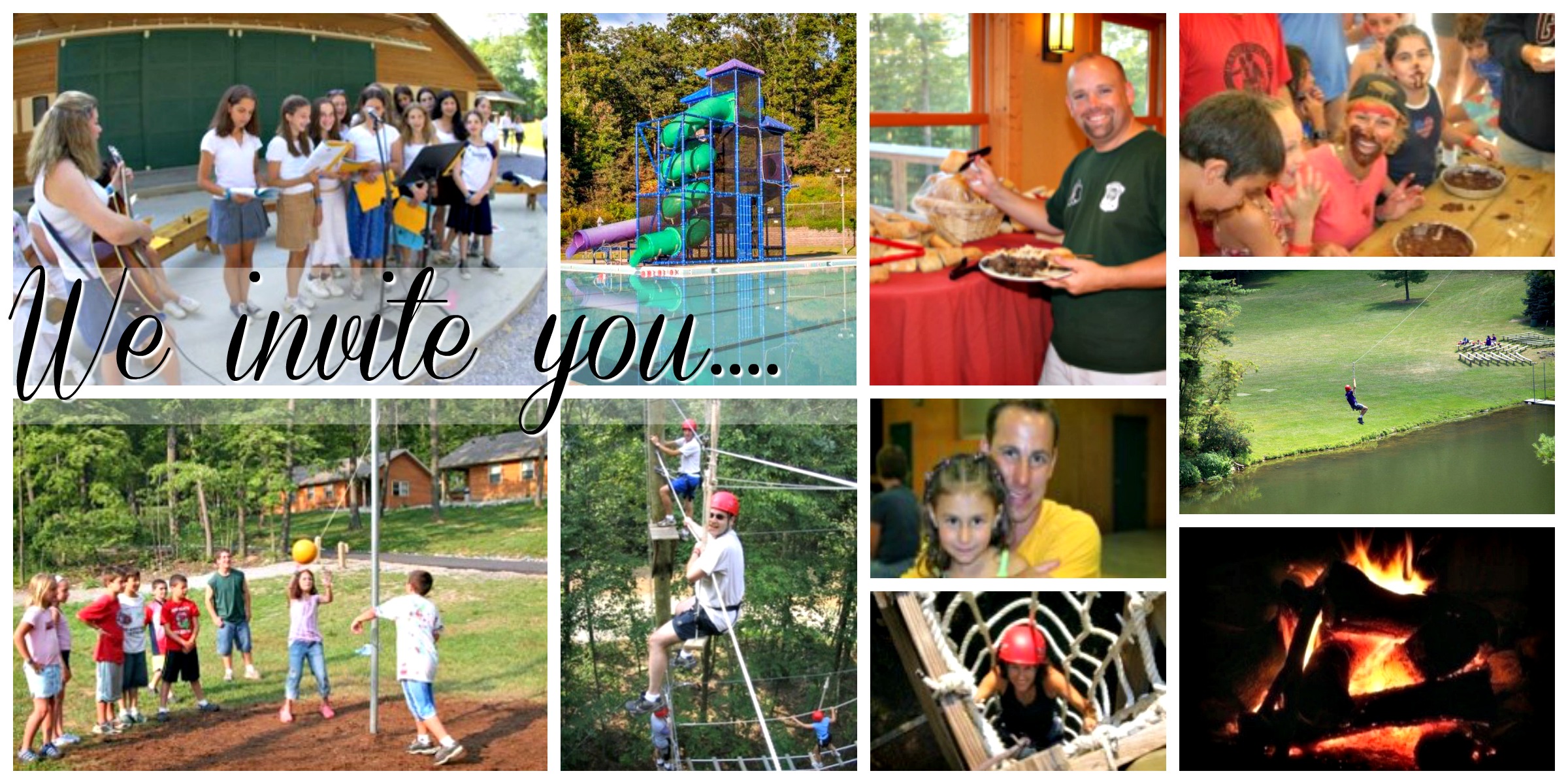 We invite you to experience a whole new world of ultimate convenience, access and value for your next group getaway.
Have you ever been the one who had to do all the planning for a trip with friends or family? Wouldn't you love it if an experienced team of Guest Services professionals could help you narrow down the options and confirm all the details, without any added fees?
To make your next trip a genuine pleasure, Capital Retreat Center presents a new service called Perfect Experiences. We know you want to connect with the people that matter most to you, so let our team of experts take care of the planning. Whether you're throwing a friend's 50th, plotting a youth group encampment, planning a regional group convention or simply wanting to get away with girlfriends, our specialists will let you rise above the details and customize an unforgettable retreat for your group. We'll not only take care of the details during your stay at Capital Retreat Center, but also offer you insider access to nearby Gettysburg, Ski Liberty, Washington DC and Baltimore that will make your occasion one to remember.
From arranging your menu to scheduling instructors for our challenge courses, or simply giving you the peace of mind knowing that you have a personalized concierge on call 24/7, leave it to us to take care of it all. We offer this service to you complimentary with any group booking of 15 or more participants. An extraordinary value…
Welcome to Capital Retreat Center. Retreat. Relax. Repeat.